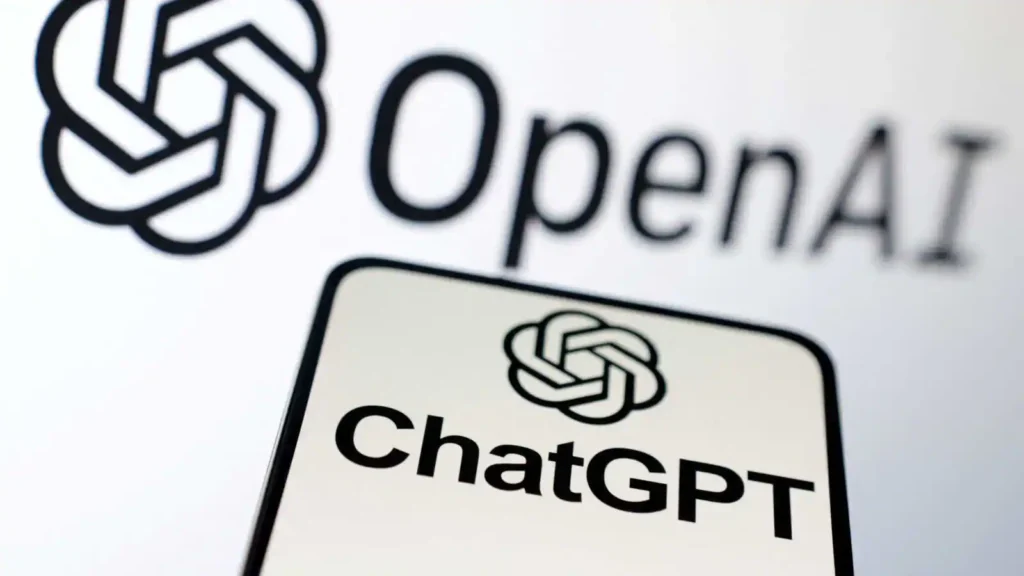 How ChatGPT Helps Small Businesses Create Compelling Content
Are you struggling to come up with fresh ideas for your small business's blog posts, social media updates, and email newsletters? Do you find yourself spending hours staring at a blank page, trying to come up with the perfect words to capture your brand's message and personality?
If so, you're not alone. Content creation can be a daunting task, especially for small business owners who are juggling multiple roles and responsibilities. That's where ChatGPT comes in. This AI-powered language model can help you generate high-quality content that resonates with your target audience, saves you time, and frees up your creative energy to focus on other aspects of your business.
In this blog post, we'll explore some of the use cases for ChatGPT in small business marketing, and provide examples of how it can be used to create compelling content for your brand.
Section 1: Social Media Posts
Social media is one of the most important channels for small businesses to connect with their customers and build brand awareness. However, coming up with fresh and engaging social media posts can be a time-consuming process. With ChatGPT, you can generate a variety of social media post ideas that align with your brand's message and voice. For example, you can use ChatGPT to:
Create attention-grabbing headlines for your blog posts or articles
Craft compelling captions for your Instagram or Facebook posts
Generate Twitter updates that spark conversations and encourage retweets
Create social media ads that convert viewers into customers
Section 2: Blog Articles
Blogging is an effective way for small businesses to share their expertise, build thought leadership, and attract organic traffic to their website. However, consistently coming up with blog topics and writing high-quality articles can be a challenge. With ChatGPT, you can generate ideas for blog topics and even complete outlines or drafts for your articles. For example, you can use ChatGPT to:
Generate a list of relevant blog topics based on your brand's niche and audience
Create a rough outline for your blog post, including subheadings and bullet points
Write the first draft of your blog post and use it as a starting point for your editing and refinement process
Section 3: Email Newsletters
Email marketing is an effective way to nurture your leads, build customer loyalty, and drive sales. However, writing engaging email newsletters that stand out in your subscribers' inboxes can be a challenge. With ChatGPT, you can generate ideas for email newsletter topics, create compelling subject lines, and craft personalized messages that resonate with your subscribers. For example, you can use ChatGPT to:
Generate ideas for newsletter topics based on your subscribers' interests and needs
Craft attention-grabbing subject lines that encourage your subscribers to open your emails
Write personalized messages that make your subscribers feel valued and understood
Section 4: Other Types of Content
ChatGPT can be used to generate a wide variety of other types of content that can help small businesses attract and engage their target audience. For example, you can use ChatGPT to:
Write product descriptions that highlight the benefits of your offerings
Craft FAQs that answer common questions your customers have
Generate headlines and taglines for your marketing campaigns
Create scripts for your YouTube videos or podcast episodes
Conclusion:
ChatGPT is a powerful tool that can help small businesses create compelling content that resonates with their target audience. By using ChatGPT to generate ideas and even complete drafts of your content, you can save time, improve the quality of your content, and free up your creative